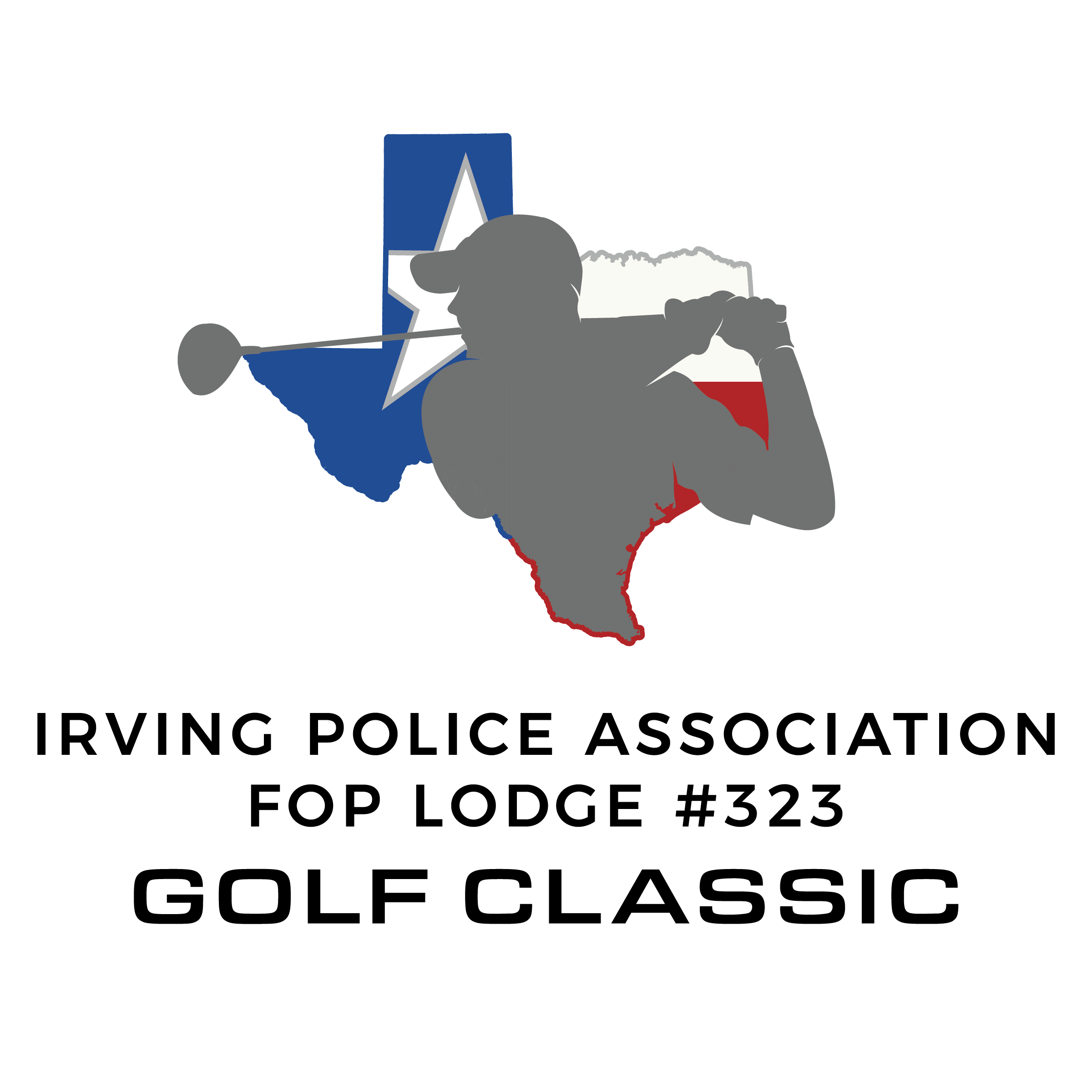 Monday September 28th, 2020 at Bear Creek Golf Club
Healing the Mind and Soul of children since 2004!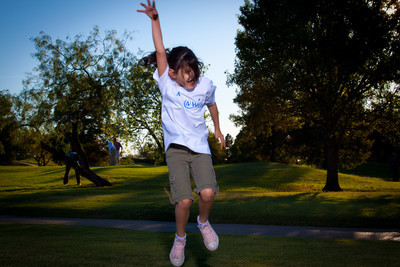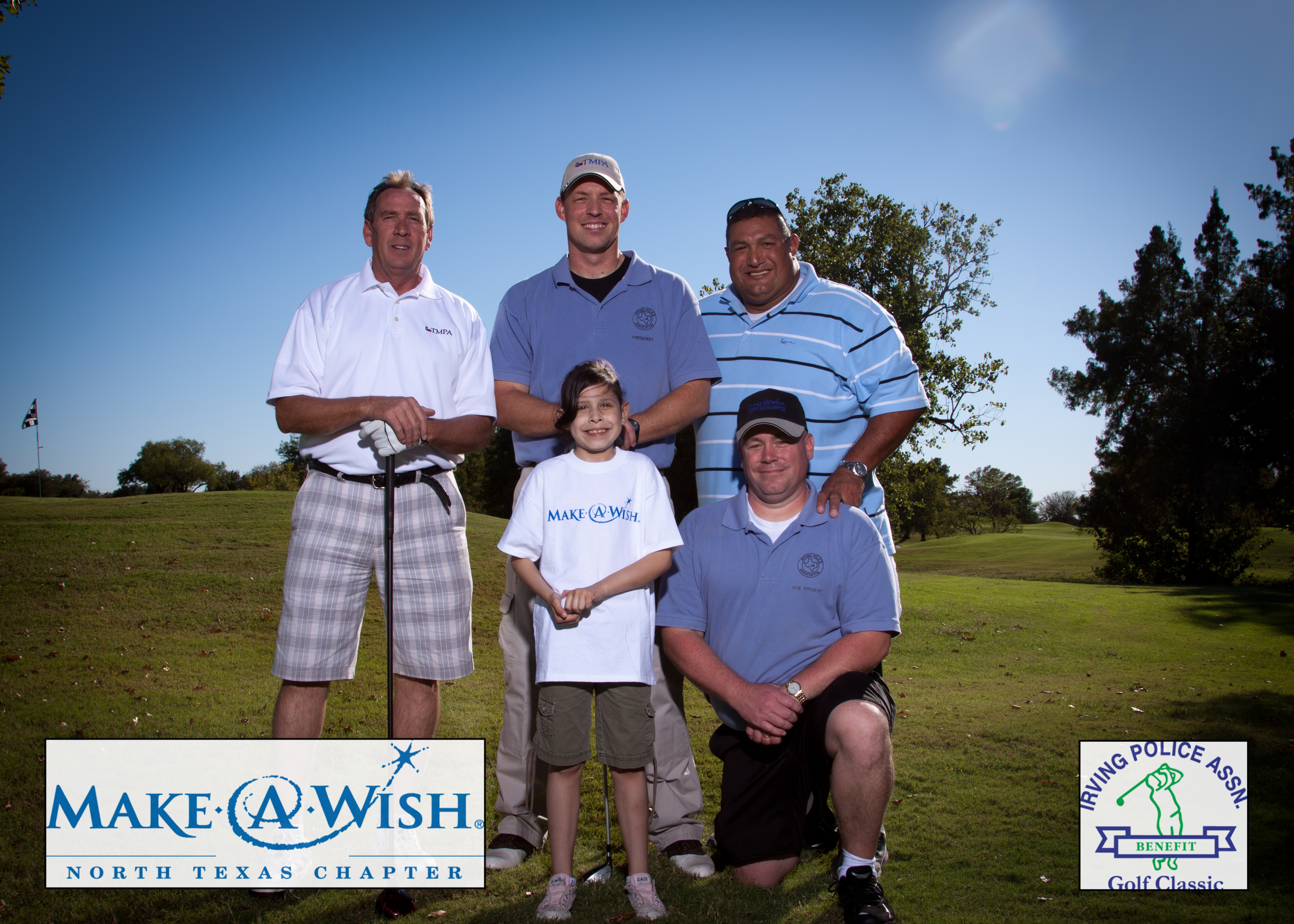 Thank you to all of our players and sponsors!
We have donated more than $250,000 and counting!
Click on the wishes below to see the wishes that have been granted by the
Irving Police Association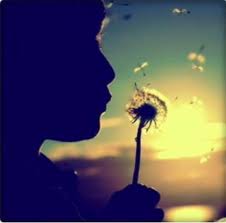 ---
2020 TOURNAMENT INFORMATION
Players Fee $100.00 per golfer
Proper golf attire required - No Denim or Metal Spikes
(all players, sponsors and volunteers)
Drinks provided by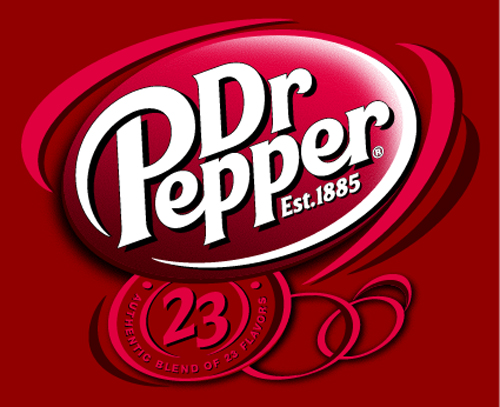 ---
DETAILS
Check in starts at 11:00 a.m.
Driving Range Open
1:00 p.m. Shotgun Start
LOCATION
Bear Creek Golf Club
3500 Bear Creek Court
Dallas, TX
FORMAT
4-man Best Ball
DEADLINE
First 240 to Register by September 20th
---
Thank you to our past Sponsors!
Platinum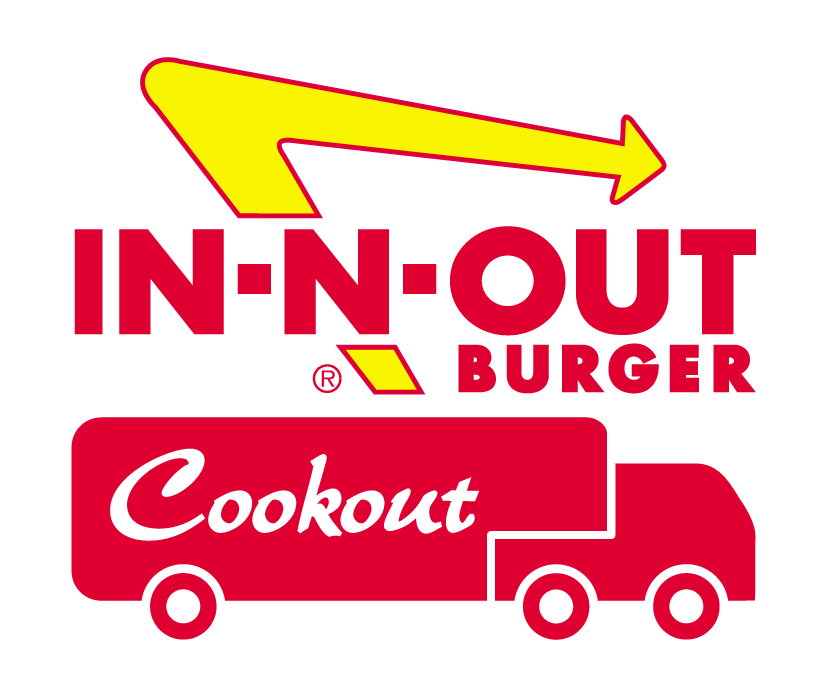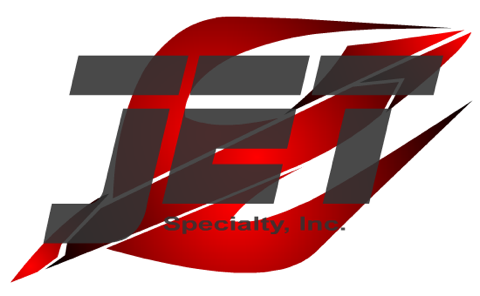 Gold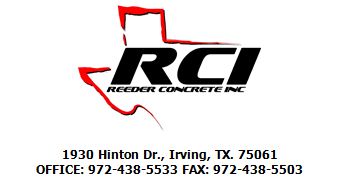 Silver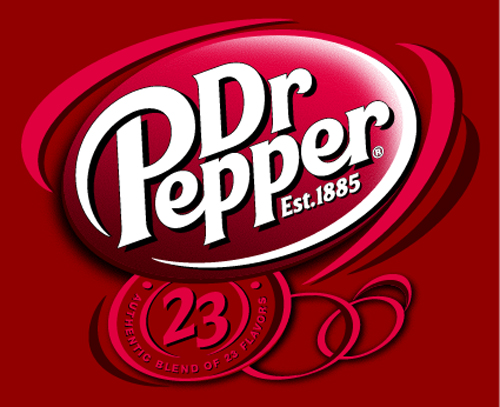 Other Sponsors


---
SPONSORSHIP
---
For more information, contact:
Tournament Chair
Chris Rider 405.249.9422
crider@irvingpoliceassociation.com
---
About Make-A-Wish®
The Make-A-Wish® Foundation was inspired by the love that friends and relatives had for a seven-year-old boy named Chris. Chris was diagnosed with leukemia, and dreamed of becoming a police officer, even if just for one day. With the help of a few officers of the Arizona Department of Public Safety, Chris' wish was granted. It is now the mission of Make-A-Wish to continue Chris' legacy.
Since 1980, Make-A-Wish has granted hundreds of thousands of transformative wish experiences worldwide. Wishes are catalysts for hope -- profoundly effective in fueling a child's drive to defy the odds and push toward tomorrow. When a wish is granted, spirits soar as a child considers the limitless possibilities in their future. Families are unified and entire communities are enriched -- the positive impact is infinite. Wishes are not reserved solely for children with terminal illnesses. In fact, medical research reveals a wish provides physical and emotional benefits that can give a child battling critical illness a higher chance of survival.
Here across North Texas, we are working to make this a reality in the 161 counties we serve. It is because of generous donors, dedicated volunteers and valuable partners in the medical community that each wish becomes a reality. Every eligible child needs a wish to count on. Visit ntx.wish.org to learn more.
---
Page Last Updated: Aug 28, 2020 (20:48:21)