Golf Info
Irving Police Association FOP Lodge 323 Presents the annual Golf Classic benefitting

Monday October 1st, 2018 at
Brookhaven Country Club
Healing the Mind and Soul of children since 2004!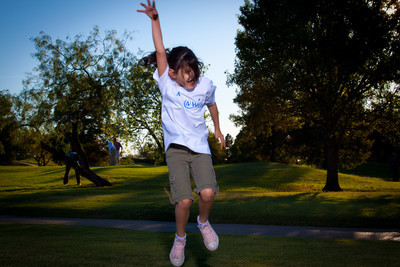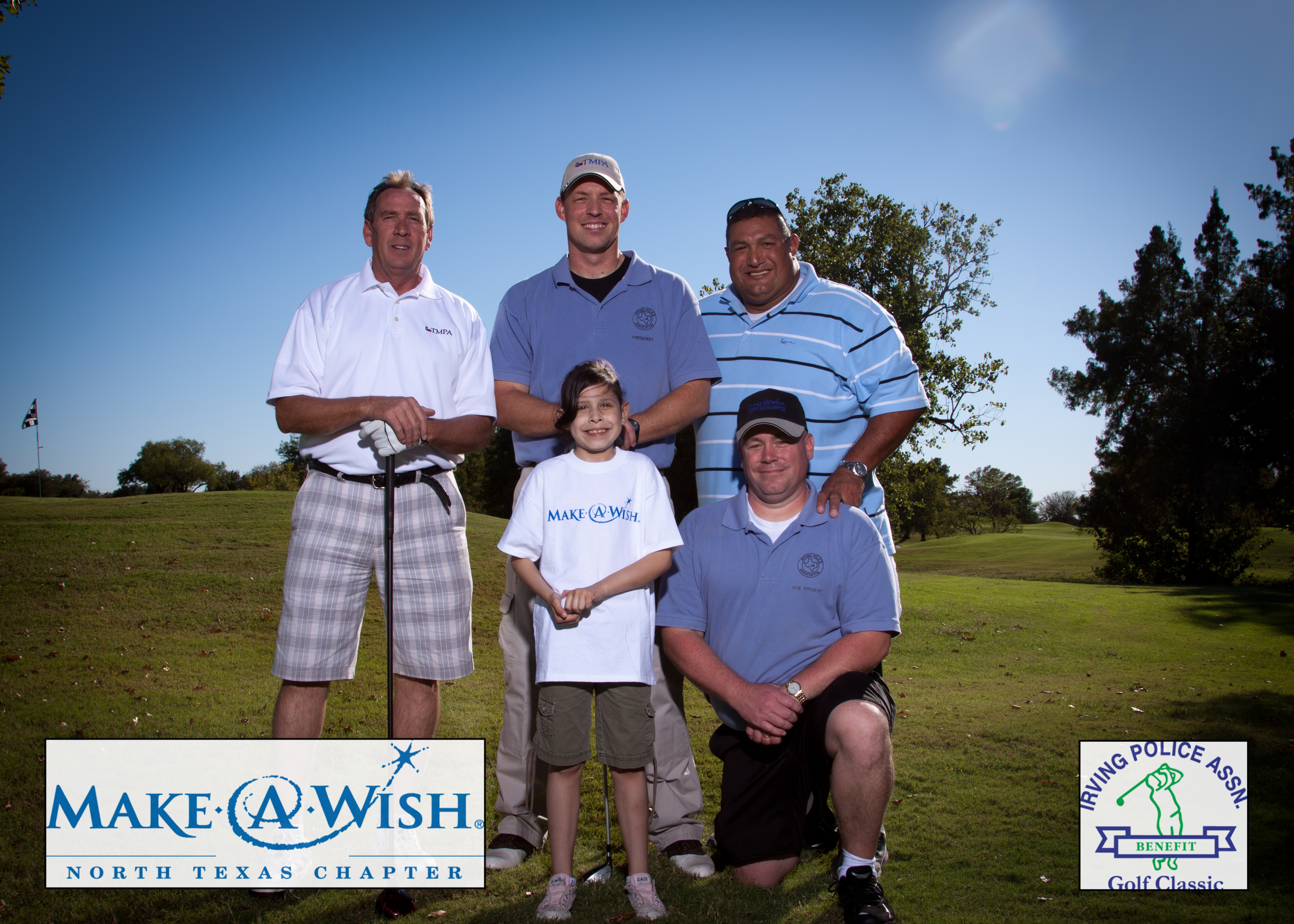 Thank you to all of our players and sponsors!
We have donated more than $250,000 and counting!
Click on the wishes below to see the wishes that have been granted by the
Irving Police Association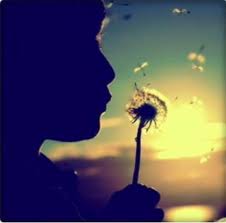 ---
2018 TOURNAMENT INFORMATION
Players Fee $100.00 per golfer
Proper golf attire required - No Denim or Metal Spikes
(all players, sponsors and volunteers)
Player Fee Includes
Lunch at 11:30 a.m Provided by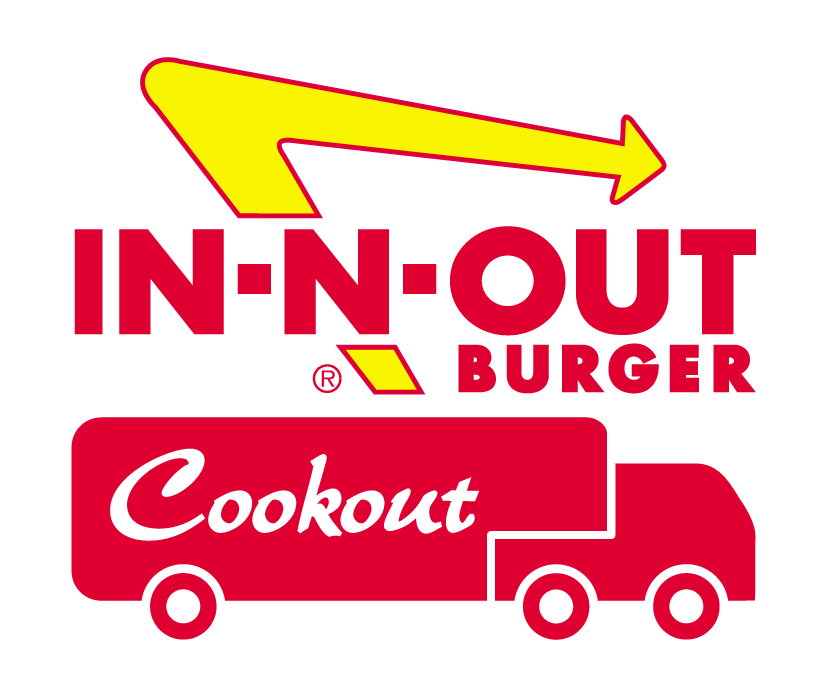 Drinks provided by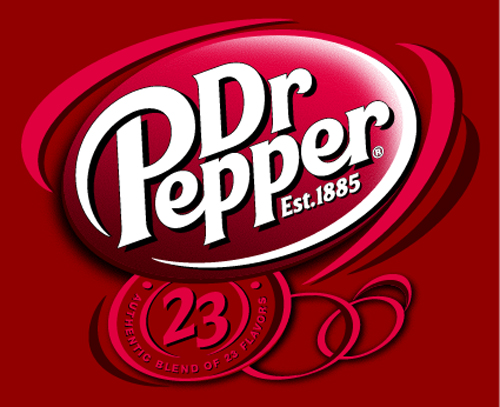 Dinner after play Provided by

---
DETAILS
Check in starts at 11:30 a.m.
Driving Range Open
1:30 p.m. Shotgun Start
LOCATION
Brookhaven Country Club
3333 Golfing Green Dr. Farmers Branch, TX
FORMAT
4-man Best Ball
DEADLINE
First 240 to Register by September 21, 2018
---
Thank you to our Sponsors!
Platinum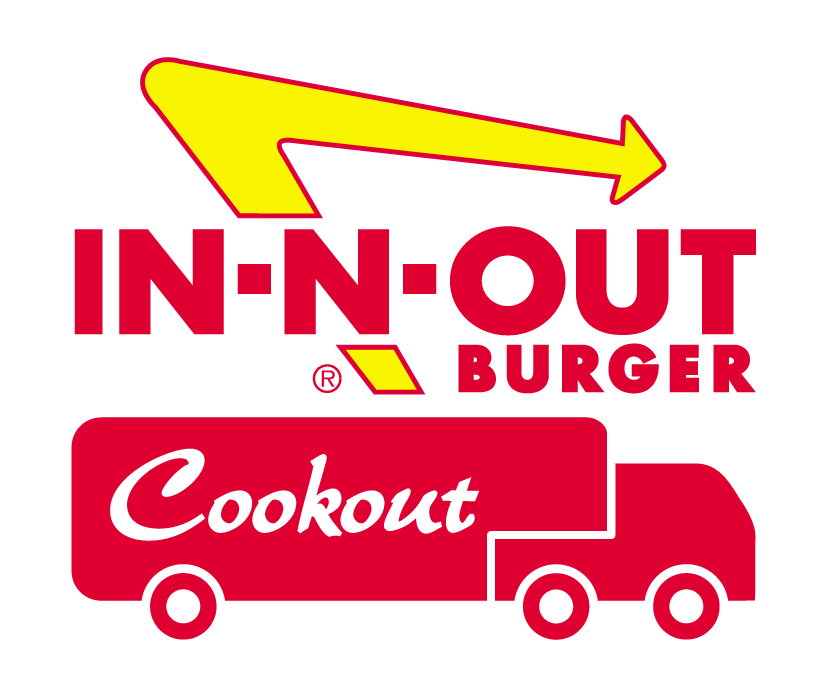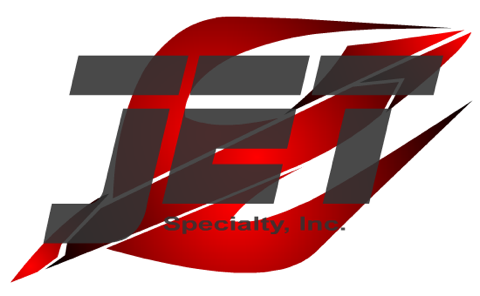 Gold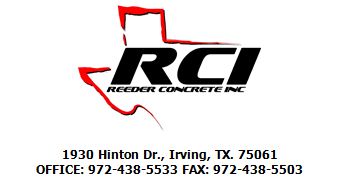 Silver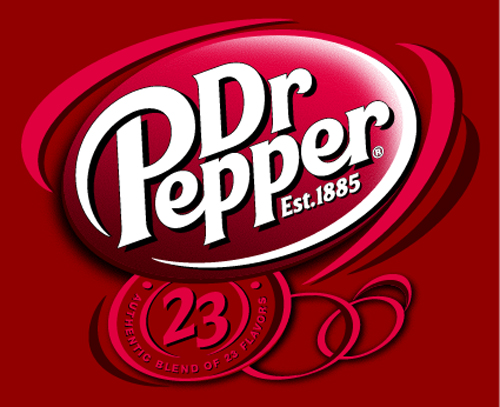 Other Sponsors


---
SPONSORSHIP PACKAGES
Click on Sponsorship for more informaiton
Tee Box Sponsor - $250.00
Blue Sponsor - $500.00
Silver Sponsor - $1,000.00
Gold Sponsor - $2,500.00
Platinum Sponsor - $5,000.00
CHECKS PAYABLE TO:
(for mail in forms only)
IPA Benefit Golf Classic
P.O. Box 170877
Irving, TX 75015-0877
The IPAB is a 501(c)3 non-profit organization
---
For more information, contact:
Tournament Chair
Chris Rider 405.249.9422
crider@irvingpoliceassociation.com
If you can't play, but still want to donate, click below
Mail in forms attached below
---
The sole purpose of Make-A-Wish® North Texas is to grant the wishes of children with life-threatening medical conditions in order to enrich the human experience with hope, strength and joy. We want to provide children with the hope for better times, the strength for the tough times and the joy to experience the present.
Make-A-Wish North Texas has granted over 7,000 wishes since our inception in 1982. Our goal is to be a unique part of the treatment process. With doctors providing the medicine, and the Make-A-Wish Foundation supplying the magic, we strive to create miracles in the lives of some very special children.
Make-A-Wish North Texas is part of the nation's largest and most well established wish-granting organization, with chapters and volunteers throughout the U.S. and abroad. We draw on that strength, as well as our vast local network, to make a child's dream a vivid and memorable reality. Every fulfilled wish represents a unique collaboration between wish families, medical professionals, volunteers and donors.
The Make-A-Wish Foundation provides the structure, but it is the child's request that determines what we will do. "We grant the wishes of children with life-threatening medical conditions to enrich the human experience with hope, strength, and joy."
---
Page Last Updated: Aug 30, 2018 (08:40:47)