Hold'em Tournament
7th Annual IPA Benefit Texas Hold'em Tournament
Benefiting Made 2 Thrive Special Olympic Team, Special needs baseball, and other IPA Charities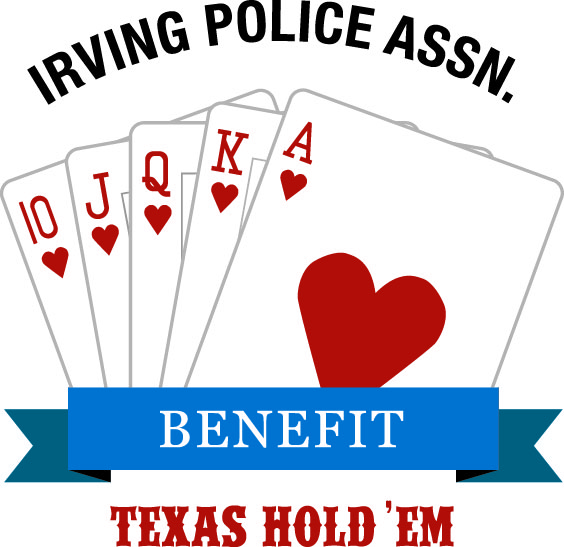 2018 Final Table Sponsor

---
Saturday March 3rd, 2018 be ready!
Check-in 3:30
Start 4:30
Don't think your skills are up to par?
We can learn so much from these kids-
Their MOTO: "Let me win, but if I cannot win, let me be brave in the attempt"
This is a self deal friendly tournament.
Come play, learn and better your skills,
you just never know you may have what it takes!
Location
1350 Meyers Rd, Irving
Click here to pay/register
---
Congrats to our 2018 Champ!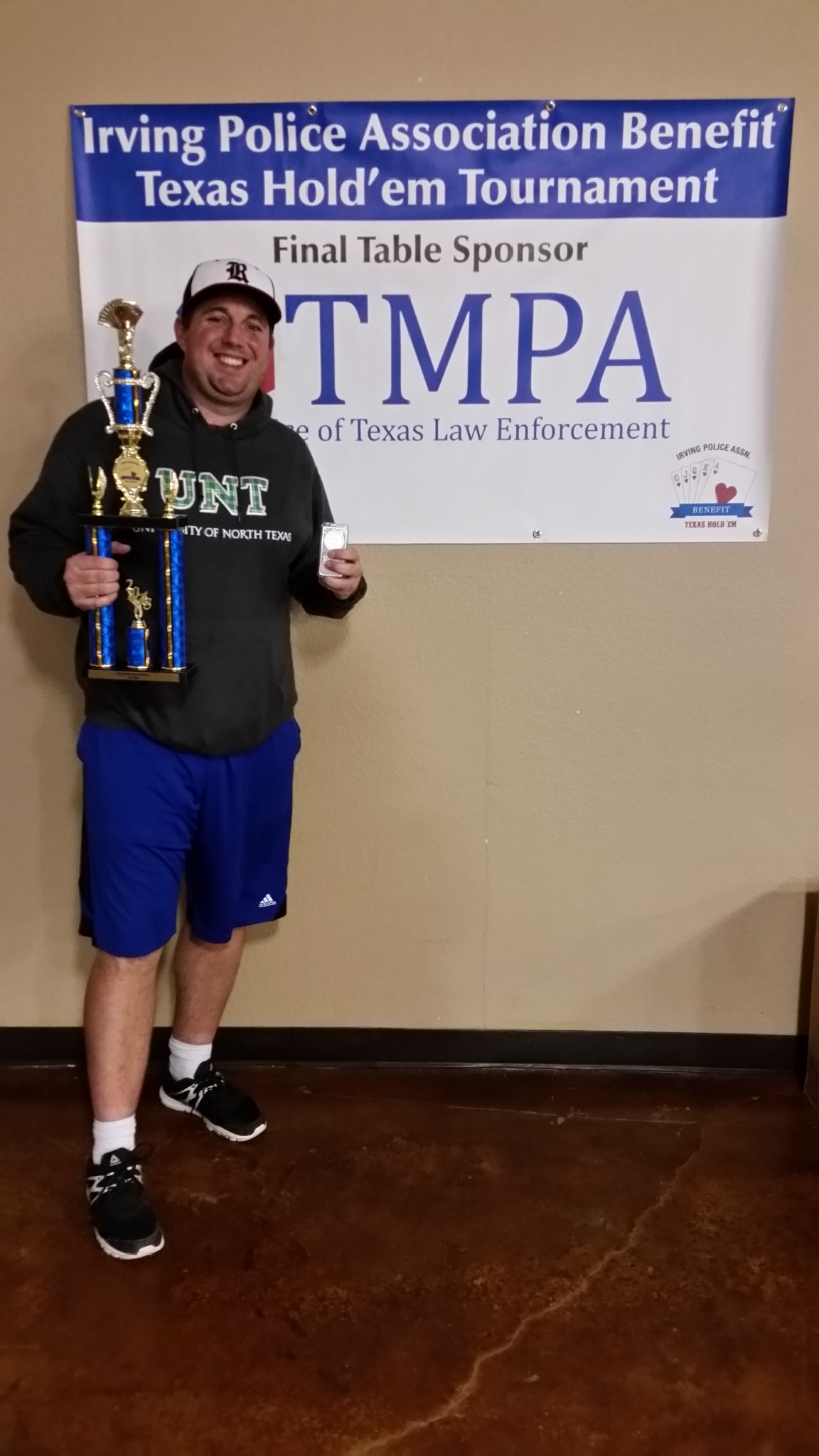 Kevin Hubbard
---
Other Final Table Winners
2nd- John Nash- ATO Dallas Sponsor
3rd- Thomas Brown- TMPA Sponsor
4th- Travis Maybrary- Target Sponsor 5th- Chelsea Jones
6th- Charlene Jobe- Personal Sponsor
7th- Ken Murray- Murray Heating and Air Sponsor
---
Who will be the 2019 CHAMP will it be you?
---
About Made 2 Thrive
Focusing on the Whole person...
Made 2 Thrive strives to enable individuals and families in North Texas with special needs to see the potential in each person, and allow for the empowerment of the individual with special needs to become strong and more adjusted contributor to society.
Everyone deserves the chance to THRIVE
Made 2 Thrive started out in 2005 with Special Needs Baseball with only 10 players.
By 2012

they grew to a whopping 104 players and growing.

In 2014

they started Outward Adventures, Fuel Family Support and Sonflower Camp joined in 2016.

In 2015

they teamed up with Special Olympics Texas© to offer Special Olympics events. These include bowling, track and field and Bocce Ball.
Over the years they have found that many of the children that could play baseball could not due to the condition of the field. People in wheel chairs could not use and persons that need assistance walking. As such they have made a new venture and are raising money to build an all-weather field where everyone no matter the disability can participate.
Your kind donations will allow us to pay for transportation for the events, provide uniforms, pay for rental facilities, buy needed equipment for practicing and help build that
"field of dreams".
Made 2 Thrive is a 501c3 non-profit organization
whose focus is on giving individuals with special needs
in North Texas opportunities to flourish and thrive to their greatest extent!
Please remember these kids do not care whether they win or lose, just that they get to play the game!
---
Sponsorships Available
Table Sponsor-$300
4 Players Comped
Sign on table
Website recognition
---
2018 Sponsors!
TMPA
S&T Plumbing
Ken Murray"s Air Conditioning and Heating
Las Colinas-Irving Target
Allen North Super Target
Lance Wyatt Law Firm (TMPA Attorney)
(817) 561-2329
Goodman & Company Graphic Design
Collard Roofing
Card Trojan
Texas Pinball Festival
Lyon, Gorsky & Gilbert, L.L.P. (TMPA Attorneys)
Dallas Police Association
Vitos Pizza
Road Map Technologies
James Duffy-Personal Table Sponsor
Bill and Charlene Jobe-Personal Table Sponsor
Michael Goff- Personal Table Sponsor
---
Single player spots available
$40 per player-in advance (Prior to Feb 23rd)
$50 on/after Feb 23rd or at the door
Limited to 100 players
Food, drinks and snacks provided
Top 6 players receive a trophy and a prize
---
You may register and pay by credit card by going to our
(click here) online store
(you will be using PayPal to make your payment by credit card; you do not have to have a PayPal account to pay by PayPal)
Please place the names of the players in the comment section
For more information contact
Travis Hammond at
thammond@irvingpoliceassociation.com
or
682-703-0031
The IPAB is a 501(c)3 non-profit organization
Page Last Updated: Nov 30, 2017 (08:12:07)